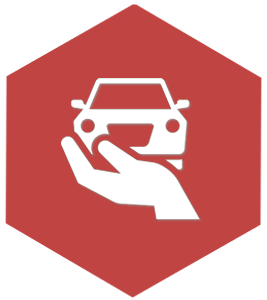 Vehicle Recovery
With the help of this system, the stolen or hijacked vehicle can be recovered.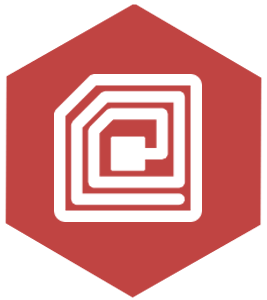 RFID
The system supports RFID, which is used for schedule attendance facility to corporate employees and school students.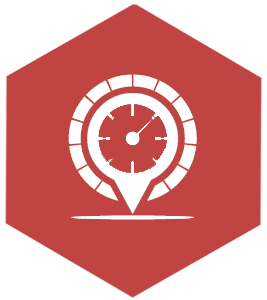 Mileage by GPS
The vehicle's mileage based on GPS can be calculated through algorithm.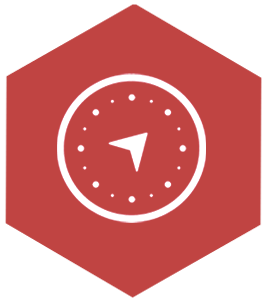 Stoppages
It Shows for how long the vehicle takes a halt and also the exact location of the vehicle when it stops.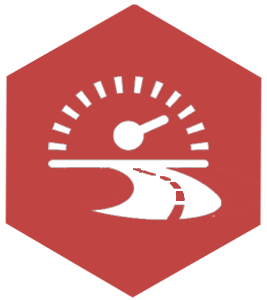 Over Speed
Whenever the driver crosses the speed limit, the owner gets an alert.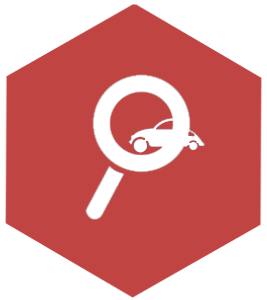 Parked Status
It shows for how long your vehicle has been parked.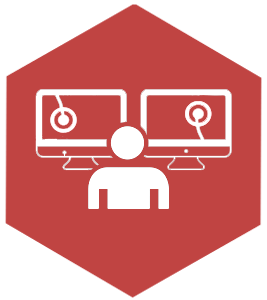 Control Room
System supports multi-screen.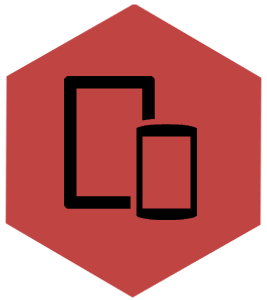 Mobile & Tablet Compatible
The system is compatible with any type of mobile or tablet.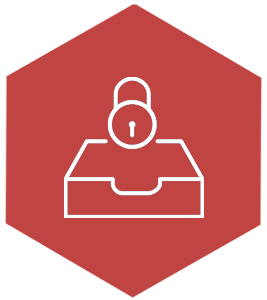 Tamper Protection
No season can affect this device, as it is tamper protected.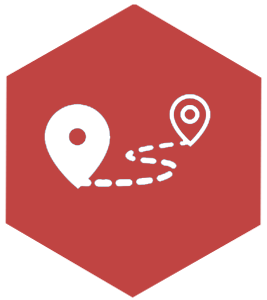 Locate the Nearest Vehicle
With the help of given landmark, the owner can locate the nearest vehicle.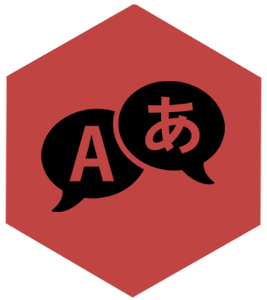 Multi Language
The system is supports multi-languages such a Hindi, English and others.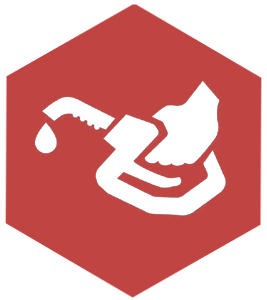 Fuel Saving
By pinpointing the shortest way to reach the destination, fuel can be saved.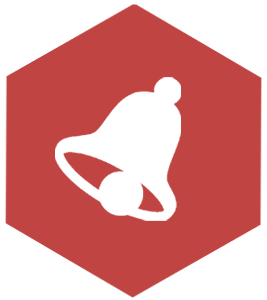 Alerts
User gets alerts through SMS / E-mail on over-speeding and undue stoppages of vehicle.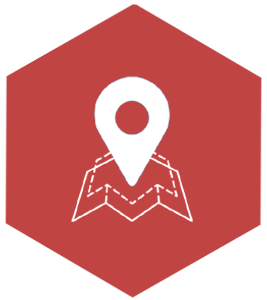 Geo Fencing
When the vehicle leaves or enters in the designated area, multiple alerts are available like SMS / E-mail to the owner.